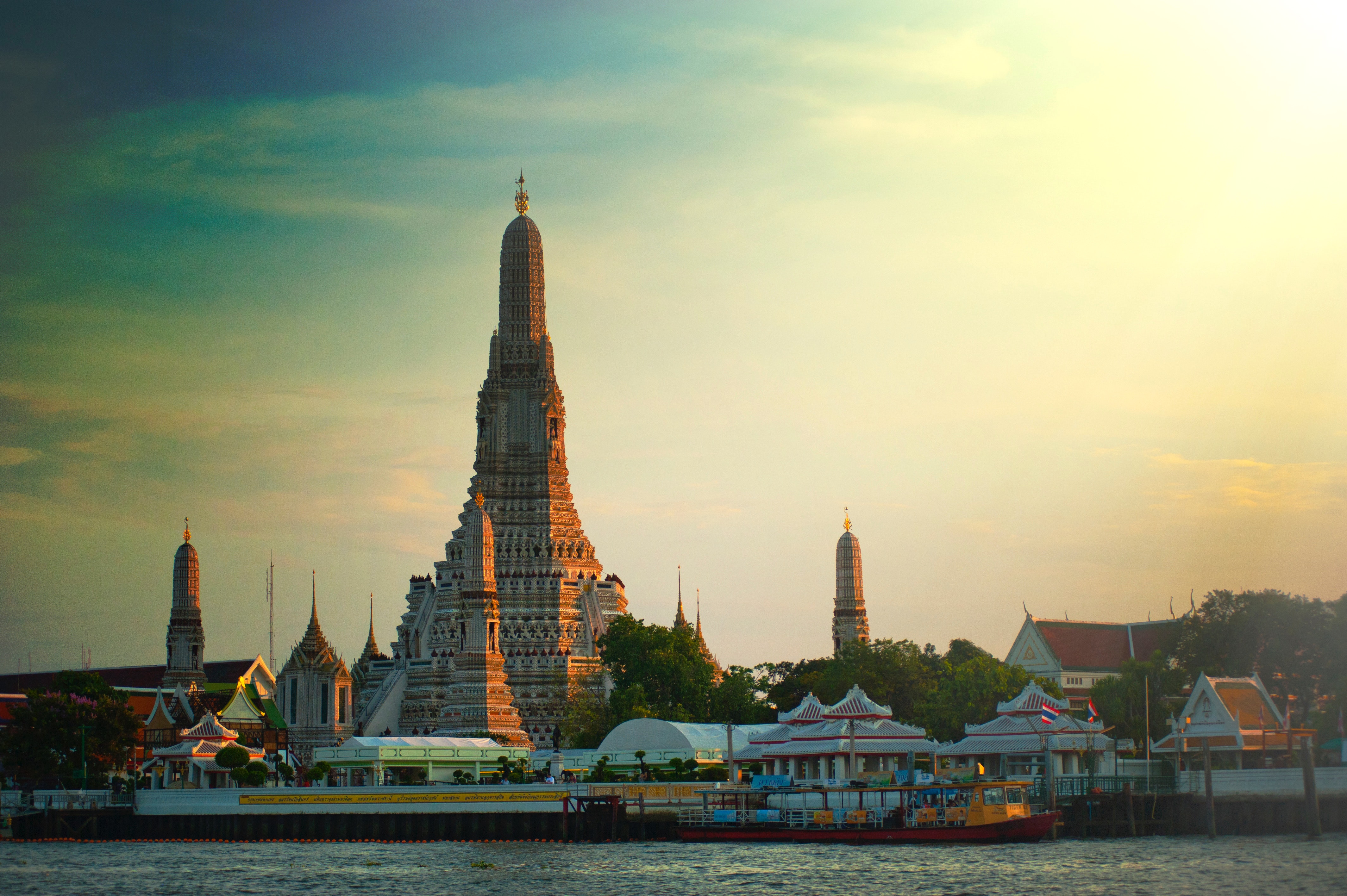 Top 5 Things You Must Do in Bangkok
Bangkok is one of the most idyllic travel destinations in the world, from its crystal beaches to thriving nightlife. From sunbathing to exploring local dishes, dining to hiking, this destination has something to offer everyone. Make sure to do these five things before hopping on a plane back home.
You can't visit Thailand without really experiencing Thai cuisine, particularly the national specialties of Thai curry, pad thai, & fried rice. Whether you're getting it from a street-food stall (often more authentic) or a restaurant, meals are often extremely cheap and fantastic quality.
At such convenient prices, one of the unmissable things to do in Bangkok is having a relaxing yet invigorating full body massage. Nothing better than this to end a day of exploration and right before going to sleep. De rest thai massage and spa is the recommended in massage bangkok
Visit the stunning temples
One of the unmissable things to do in Bangkok is visiting the temples of Wat Phra Kaew, Wat Pho and Wat Arun. This is where to go in Bangkok to be impressed by its beauty; they have an incredile historical, cultural and religious value and that they are perfectly kept. Watching the tall white buildings, with their golden roofs and colorful green and blue mosaic walls against the clear sky is simply fascinating.
Have fun in Bangkok nightlife
Dodging Bangkok nightlife is no easy task. There are bars and nightclubs everywhere in Bangkok. In recent years Bangkok nightlife has seen a tightening of regulations. Bars and clubs now close between 1:00 and 2:00 am  and smoking is not permitted indoors
Shop till you drop and don't forget Thai souvenir
the city to a shopaholic on her way to recovery. From small market to shopping malls, from designer clothes to bargains, the only issue one may find while shopping in Bangkok is having to choose among the millions of inviting items to buy. Even I could not resist the temptation and had to shop!